Frequently
Asked
Questions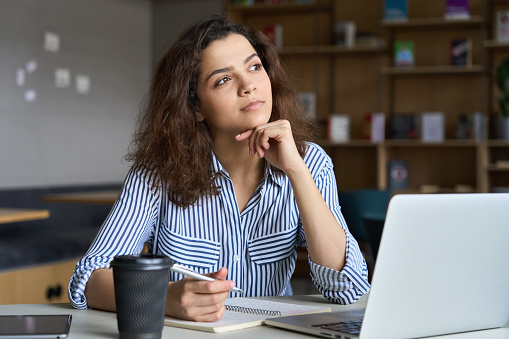 Photo ID
Verifiable Income
Open/Active to active Bank Account to Receive your Funds
Yes. Even if you have been turned down by other lenders in the past, we may be able to assist you in getting the loan you need.
You will receive an email notification once your application has been approved. From there you will be prompted to complete the process of receiving your funds!
Proof of income is required in order to receive a loan. This may include a government benefits letter or recent bank statements. Visit our RATES & TERMS section to learn more.
Your funds will be available the next business day or even the same day depending on what time your loan agreement is completed.
If you need to update banking or payment  information, please call us at 210-469-6633 or text us at the number provided.
We know that a situation may arise that is out of your control. Please call us at 210-469-6633 and we will discuss ways that we can help you.
Yes you can! We have no early pre-payment penalty.
An installment loan is a medium-term loan, usually of a higher principal amount than a payday loan. Installment loans are repaid in scheduled payments over several months. Installment loans are only available in certain states. Please visit RATES & TERMS to see what we have available in your state.