We provide fast and easy money, that is paid back conveniently in installments. The loan may be paid back early at any time with no prepayment charges!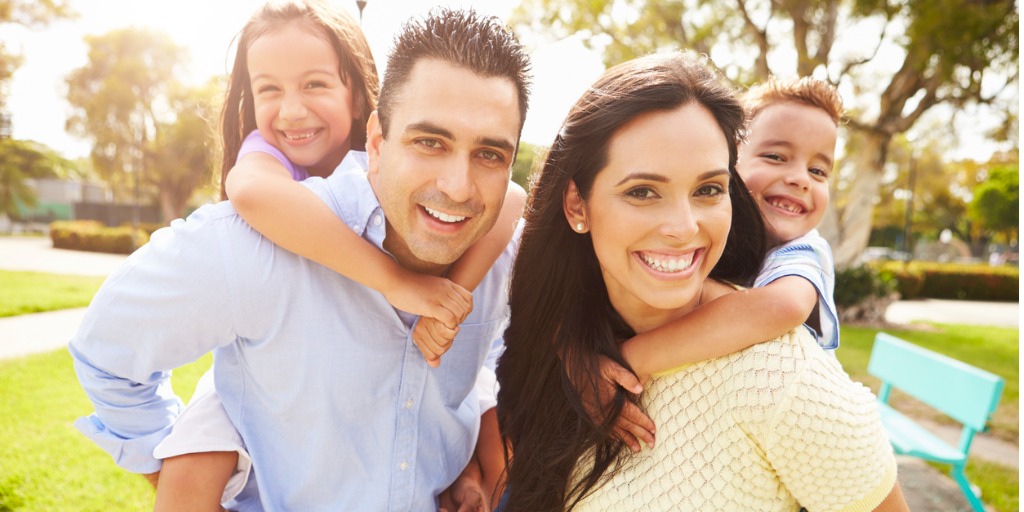 Low Rates exceptional Service


Get the low rate you deserve
Good credit means a great rate. Got good credit? Get a low-interest, fixed-rate loan, at amounts from $5,000 to $100,000, for practically anything you want.
You're in control of the loan process with LightStream. You choose your funding date, and you can even have funds deposited into your account as soon as the same day you apply.
Ready for the best loan experience?
We've reinvented lending, with a virtually paperless online process that's refreshingly simple. We even guarantee that your LightStream loan will be your best loan experience ever!
We'll any qualified rate. 2
Many lenders claim to have low rates. How many will beat your lowest qualifying rate, from any lender? We will, because we're truly confident that our rates are always competitive.
Application that is built to get you your money!
Designed for fast verification to get you your money right away.
Have cash by the next business day (Same day funding is possible)
We will work with you to make your payments, easy and clear.
When Can You Expect to Receive Your Funds?
Today is Wednesday, 02/01/2023
For Borrowers that qualify, Your loan may be funded within minutes
of loan approved at any time of the day.
If approved before 02/01/2023:
Your loan may be funded on
Wednesday, 02/01/2023
If approved after 02/01/2023:
Your loan may be funded on
Thursday, 02/02/2023